5/15/2020
The Breakfast is now a virtual event on May 28th, 2-3 PM. All attendees should have received a link to attend. If you have not, please email kcuhran@fhcmichigan.org or call 877-979-3247.
3/12/2020
Canceled: FH Breakfast
Letter to Breakfast attendees:
Dear Friends, 
Regrettably, after monitoring the COVID-19/Coronavirus outbreak and much careful consideration, we must announce that next Thursday's Fair Housing Breakfast has been canceled.
As you likely know, Governor Whitmer just issued a state of emergency, and public health officials are recommending that large events like ours be canceled. 
This being the most critical yearly fundraiser for our small nonprofit, I am sure you can understand what a heavy decision this was. However, attendees are our first and foremost concern and we do not want to contribute to additional risk of exposure to the virus or place anyone in a potentially harmful situation.
We have arranged with our guest speaker Lisa Rice to still present her talk remotely. We're still working out the details, but the talk will be made available to you either via live webinar or a recording posted on our website. 
For those of you eligible for CE credit, the webinar will still be approved for one credit hour. We will follow up with further instruction on how to receive appropriate credit. 
We hope you will consider converting your breakfast ticket payment into a membership (if not already a member) or additional donation to support the Fair Housing Center; if this is your wish, there is no need to respond. If you need to be issued a refund, please reply to this email no later than March 26th.
We are still extremely grateful for our sponsors (see below). Visit this link to view the event program. 
Please leave a message at 877-979-3247 with any questions or concerns. We will do our best to return messages within one business day. Thank you for your understanding in the interest of public health.  
Be well, 
Fair Housing Center Staff

7th Annual Fair Housing Breakfast
Thursday, March 19, 2020, Ann Arbor

Please join us for the 7th Annual Fair Housing Breakfast, a benefit to support our mission of ending discrimination in housing and public accommodations and promoting accessible, integrated communities.
The Fair Housing Center of Southeast & Mid Michigan is pleased to announce that Lisa Rice, President and CEO of the National Fair Housing Alliance (NFHA) will be the guest speaker. NFHA is the nation's only national civil rights agency solely dedicated to eliminating all forms of housing discrimination,  NFHA is also the trade association for over 200 member organizations across the country that work to eliminate barriers in the housing markets and expand equal housing and lending opportunities.
Breakfast begins at 8:30 AM and our program begins promptly at 9 AM. The event is held at Weber's Inn, located at 3050 Jackson Road in Ann Arbor. 8:30-10:30 am.
Realtor Update (2/18/2020): We are pleased to announce that the Breakfast has been approved for 1-hour non-legal elective CE credit by CE Marketplace! To receive credit, Michigan licensed real estate salespersons/brokers will need to bring their NRDS/license number and last 4 digits of their SS# to complete an attendance verification form at the event.
Tickets can be purchased online here, or by check.  -If paying by check, please make check out to "Fair Housing Center" and mail to P.O. BOX 7825, Ann Arbor MI 48107.  Ticket sales end Sunday, March 15th. The cost to attend is $50 for FHC Members and $75 for Non-Members. Table discounts are available. A portion of your ticket purchase is tax deductible.
If you would you like to check your membership status or become a member now, please call 877-979-FAIR or email Kristen at kcuhran@fhcmichigan.org. You can become a member online using this link for PayPal.
Thank You to our Sponsors: 
Gold Sponsors:


Silver Sponsors: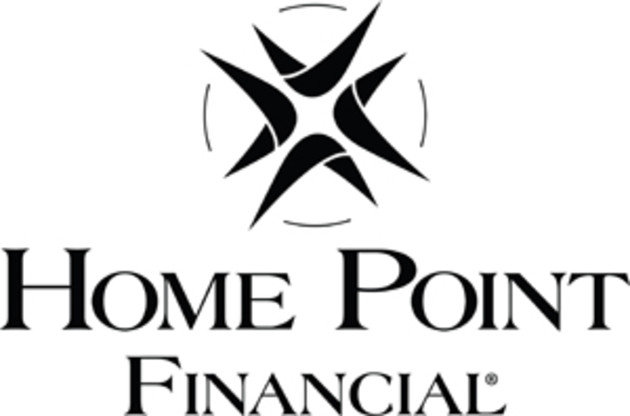 Bronze Sponsors:
Ann Arbor Area Board of REALTORS
Bank of Ann Arbor
Charles Reinhart Company
Comerica Bank
Fifth Third Bank
Flagstar Bank
Michigan Realtors
Michigan State Housing Development Authority
Old National Bank
Plante Moran
TCF Bank
University of Michigan Credit Union
Interested in sponsorship? Click here for details.