6th Annual Fair Housing Breakfast
The Fair Housing Center of Southeast & Mid Michigan welcomed Fred Freiberg, Executive Director of the Fair Housing Justice Center in New York, as the guest speaker at our charity event on Thursday, March 21st in Ann Arbor. Mr. Freiberg is one the nation's leading experts on the use of undercover testing as an investigative tool to enforce civil rights laws. His talk was titled: "Fair Housing: With All Deliberate Lethargy."
The event also included the FHC Board of Directors Award. The award was presented to David Esau with Michigan Accessible Homes, a division of Cornerstone Design – an architectural firm based in Ann Arbor. Mr. Esau has collaborated with the Fair Housing Center since 2006 on fair housing issues relating to accessibility under state and federal law. His expertise has aided in the resolution of nearly a dozen fair housing complaints including: Lowrey v Uptown and Tankson v Randolph Court.
Photographs can be found here.
Below is the video of the entire event. You can listen to just the audio here.
You can also view just Mr. Freiberg's talk or listen to the audio.
Thank You to our Sponsors!
Gold Sponsors:


Silver Sponsors: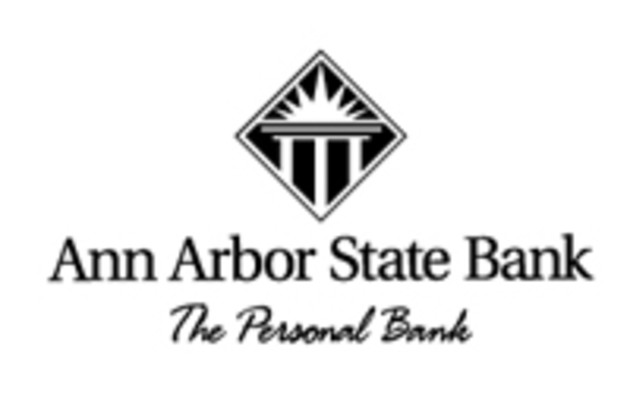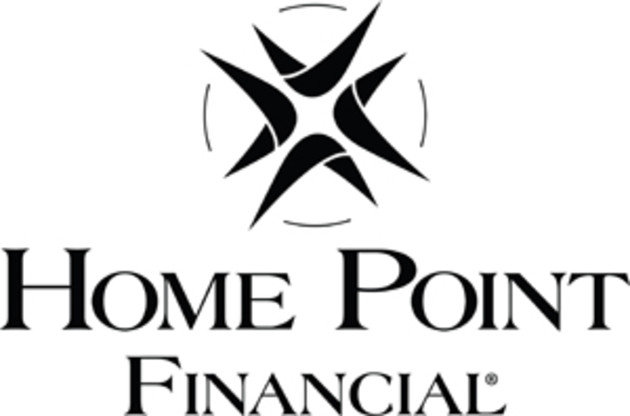 Bronze Sponsors:
Ann Arbor Area Board of REALTORSBank of Ann Arbor
Comerica Bank
Flagstar Bank
Liberty Title
Lombardo Homes
Michigan Realtors
Michigan State Housing Development Authority
Old National Bank
Plante Moran
Reinhart Realtors
University of Michigan Credit Union
Zingerman's Community of Businesses
A benefit event to support our mission of ending discrimination in housing and public accommodations and promoting accessible, integrated communities. View the Press Release here.